Afterlife, a track accompanying a 'radioactive' visual narrative, has come as a collaboration between Flatbush Zombies and James Blake. The track expertly combines the signature sound of the two artists, creating a haunting song, and an even more melancholic video framing a story about death and sacrifice. The skeletal visuals certainly earned them a rightful nomination at the Berlin Music Video Awards.
---
Flatbush Zombies X James Blake
Meechy Darko, Zombie Juice, and Erick Arc Elliott are the three Brooklyn rappers that make up the trio, Flatbush Zombies. The American hip-hop group was formed in 2010 and they use Elliott as their primary record producer. For their summer release, they collaborated with James Blake, the critically acclaimed artist and producer to create the song 'Afterlife'.
'My, oh my (oh my), I'm just tryna catch the vibe (that vibe), I'm just tryna live my life (my life), All we know is sacrifice (sacrifice)'.
The merging of James Blake's signature pitch bending and lucid arrangements, with Flatbush Zombies' impactful lyrics, makes 'Afterlife' a harrowingly brilliant track indeed.
---
Singing for a cause
Flatbush Zombies' EP, More Than Ever, had all the profits dedicated to a charity that supports social justice, resulting in them donating $158,000. They released the EP in wake of the George Floyd protests and the international Black Lives Matter movement. The trio made a statement saying "There is a fight going on outside. They are coming for our hearts, minds, and souls. Black bodies are under attack".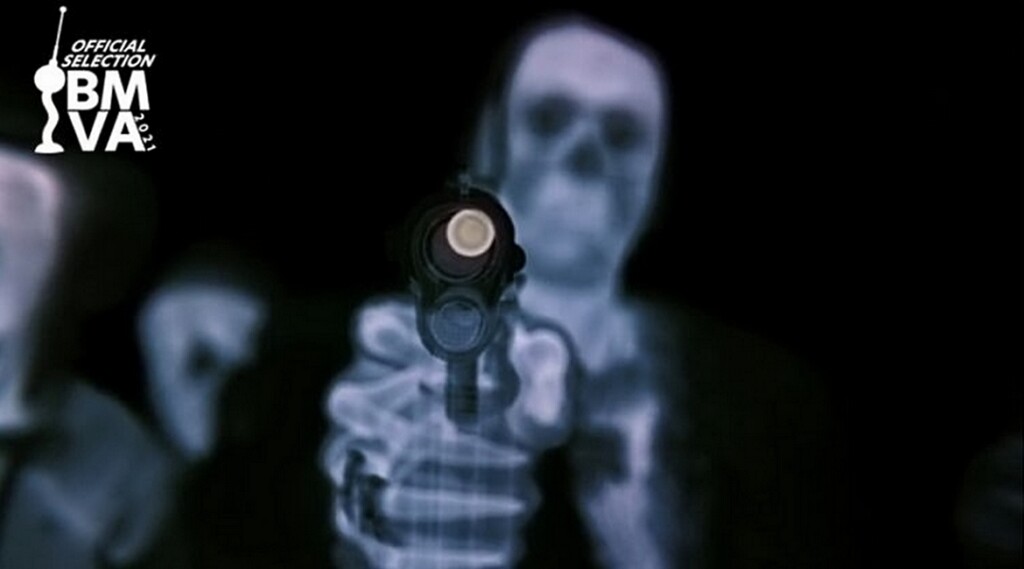 Afterlife music video
The video was directed by Arnaud Bresson, and shot in Paris, with experimentation utilizing various filming techniques. Weighing the risk of endangering those filmed, the team recreated X-ray vision. They worked with DIVISION in post-production to bring this art to fruition. Bresson described this process as using multi-camera tracking, coupled with recording the positions and movements of the characters to extract and apply to their 3D compositions. The unique final image reflects the recurring theme in Flatbush Zombies' music of the transition from living to dead.
Division is a truly international production company with offices around the globe in Paris, Los Angeles and Sydney! Looking at their impressive list of directors, you'll find names such as Simon Cahn, Marco Prestini, Tim Bullock, Arnaud Bresson and many more. This company is in fact behind numerous music videos and advertisements. Among their clients, you'll find huge brands like Lanvin, Miu Miu, Jean Paul Gaultier, Nike or Balmain. As far as music videos as concerned, Division worked on award-winning projects for Iggy Azalea, Snoop Dogg, A$AP Rocky, Disclosure, Skrillex and of course, Flatbush Zombies. Go check out their work!
Check out our 2021 Best Concept nominee right here:
Flatbush Zombies feat. James Blake – Afterlife via Youtube
Author: Ellis Kerwood | Editor: Petra Molnárová