On Tuesday we were so excited to have three incredibly talented designers who each brought several fashion concepts. Thank you so much for making the announcement of our winners that much more fabulous, fun, and edgy!
Huge thank you to Lettau, Yevzheniia and Instinct Berlin for blowing our minds with their fashion concepts!
Lettau l|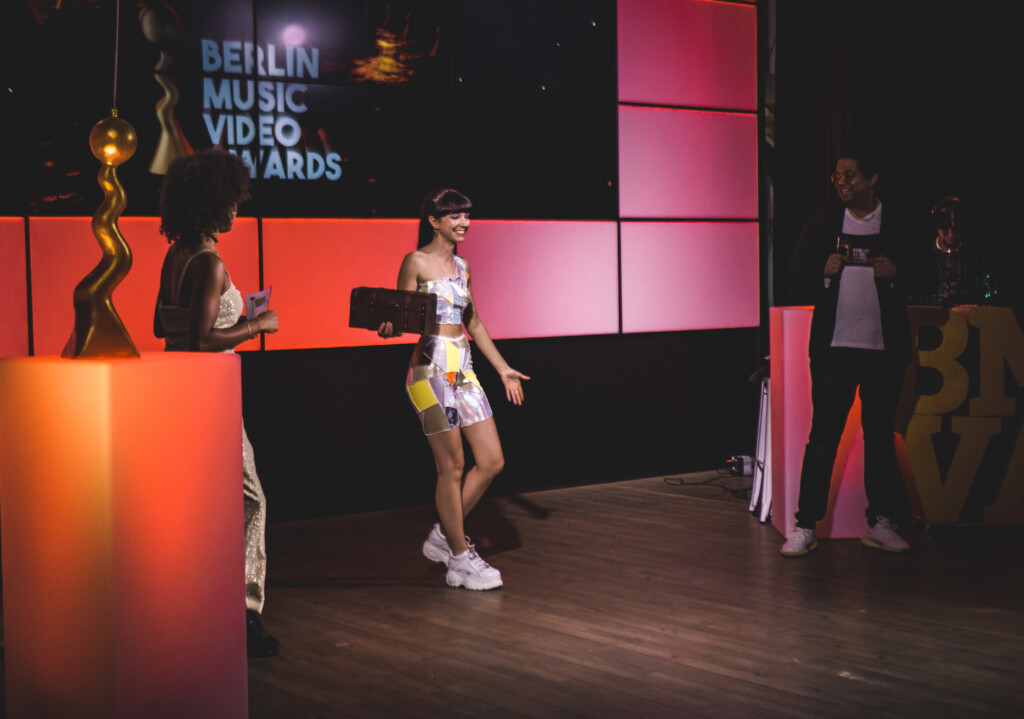 Berlin-based fashion label Lettau l| brought some sporty and glamorous designs that will inspire any festival goer, dancer or anyone who lives to move their body! Movement and the body are key elements that influence her styles. And speaking of movement… one of her models, Laquefa, delivered the most jaw-dropping Vogue performance we've seen in yeeears.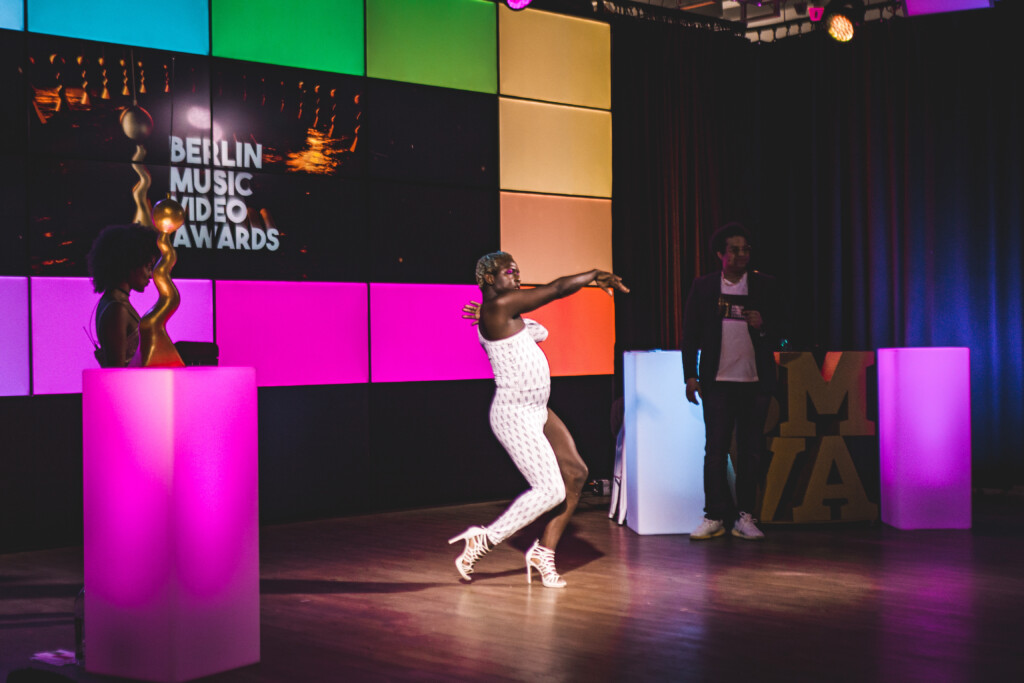 You can follow Lettau l| fashion on her instagram, facebook, or website.
Yevzheniia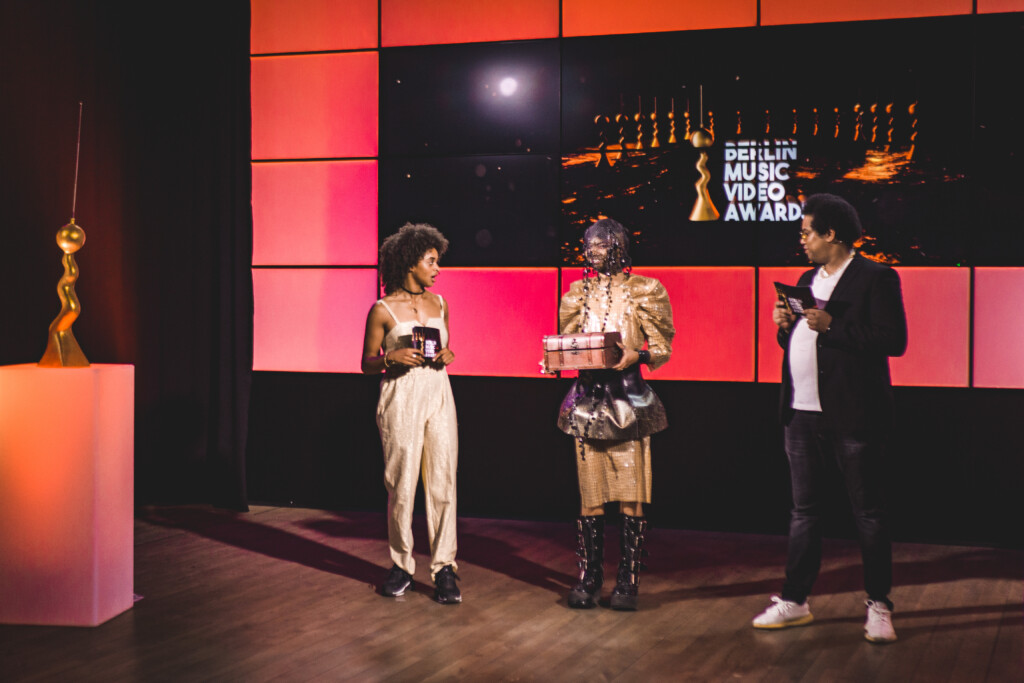 Yevzheniia is a Ukranian fashion designer and alumni of HTW Berlin. She is a 2021 German design award nominee, and her designs definitely did not disappoint!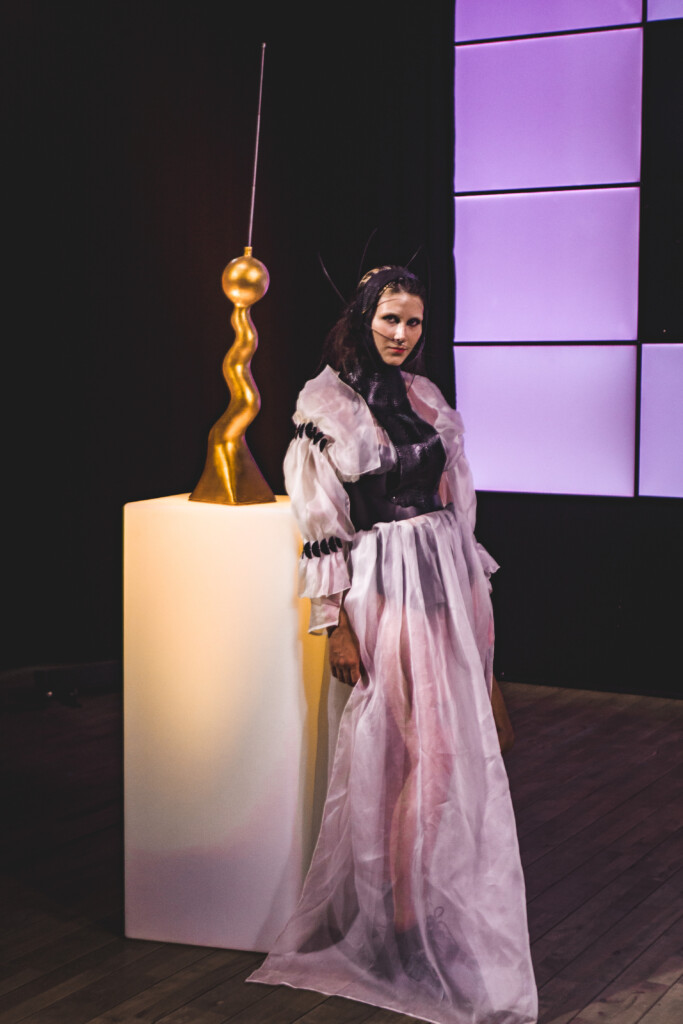 You can stay up to date with Yevzehiia's phenomenal work by following her instagram.
Instinct Berlin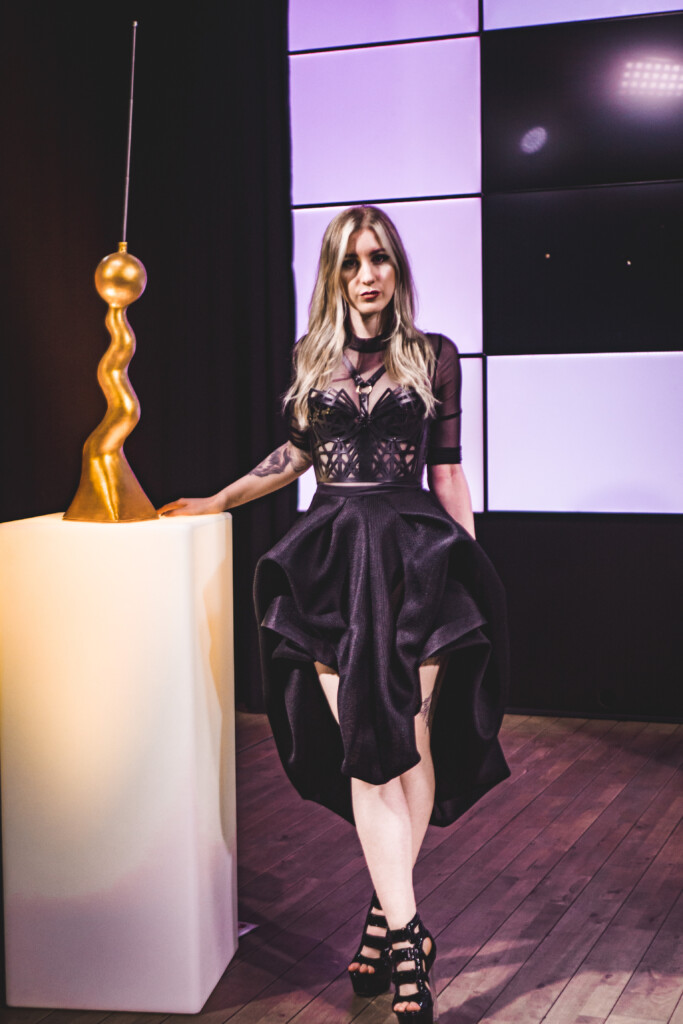 Instinct is a Berlin-based fashion company known for incredibly geometric shapes and edgy designs. Her beautiful pieces play with the contrast between the dark and the etherial, the sharp and the soft.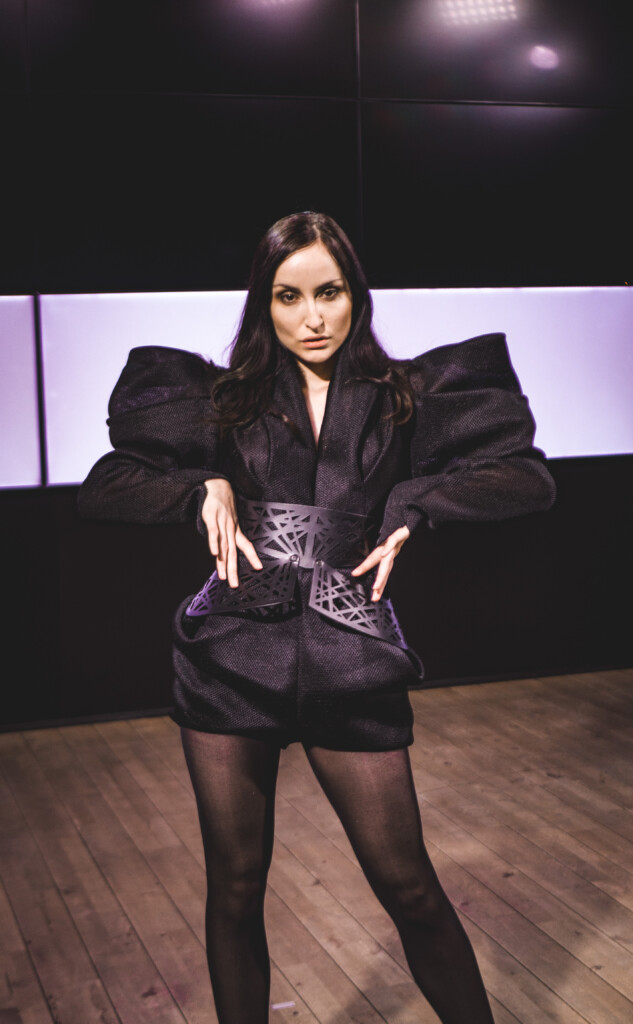 You can follow her work on instagram, or check out her etsy shop.
---
For more of these talented designer's looks, check out our facebook page!