Homunculus – an artificially made human being, often with distorted body parts, a demonic helper. This week's selection for our MVOTW category is Sevdaliza's HOMUNCULUS – OH MY GOD.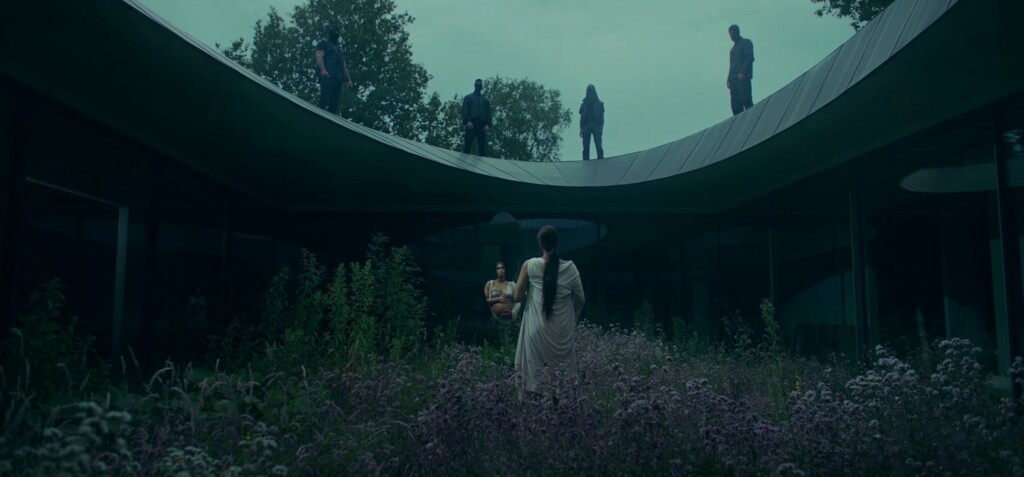 Known for her experimental electronic sound and dark aesthetic, Dutch-Iranian artist Sevdaliza released an incredible video to Oh My God (Sleepnet Remix). Ripe in symbolism and filled with beautiful dystopian imagery, it immediately sets a creepy thriller vibe. Someone is watching her in her own home. Masked men are luring over her pregnant self in a flower field. From her body being experimented on, to dancing in chains, to interacting with a robot-like creature – this video is a whole experience in itself.
CREDITS:
Director: Willem Kantine & Sevdaliza
Producer: Eva Schaaf
Director of Photography: David Foulkes
With multiple fan theories already circling around, what is yours?
MVOTW is a weekly segment where we highlight videos that have been submitted to us – they don't determine the festival's selection yet. Tune into next Wednesday's Instagram story to vote for your next winner.