With their video to 'Learning Curve', British rapper Aitch and director KC Locke wanted to create a statement piece – and they succeeded. From a fiery car-wreck to a flock of sheep to Aitch seducing women at weddings and over lobster dinners, this video really has everything.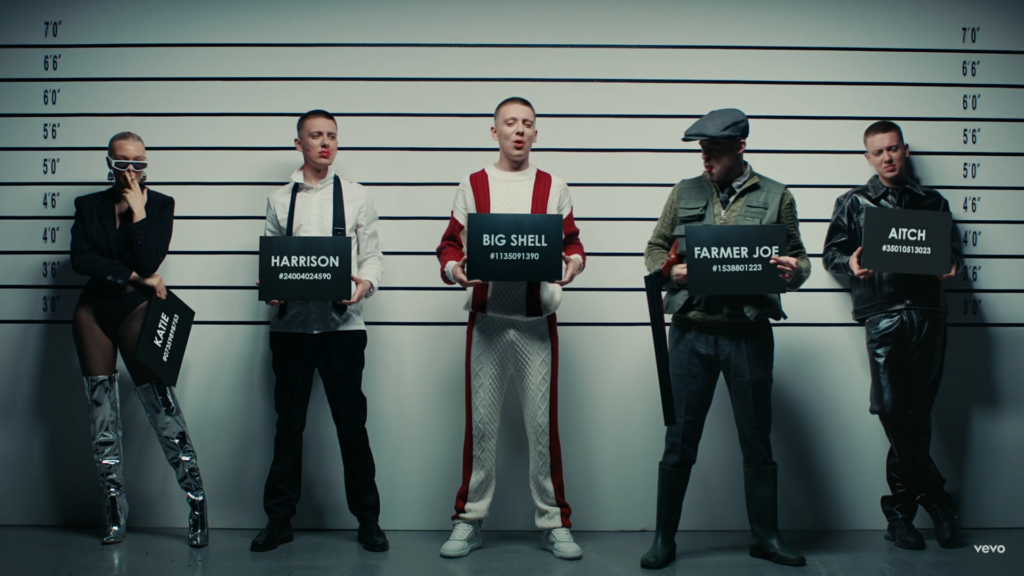 You can instantly tell how much meticulous and in-depth planning went into the video where every scene and transition matches with the lyrics and beats of the song just perfectly. The outstanding editing and visual effects only add on to this – bravo to the entire team.
CREDITS:
Director: Aitch & KC Locke
Producer: Lewis Nicholson
Production Company: Swords & Eagles
DP: Pieter Snyman
Editor: Jamil Shaukat
VFX: LMNTL FX
Label: Capitol Records
With how much is squeezed into only 2 minutes, 'Learning Curve'  has instant replay appeal. Tell us, how many times have you watched it already?
MVOTW is a weekly segment where we highlight videos that have been submitted to us – they don't determine the festival's selection yet. Tune into Wednesday's story to not miss out on the chance to vote for our next MVOTW!