Acclaimed musician and artist Oneohtrix Point Never has recently been announced as a nominee for the Berlin Music Video Awards. The video for their single 'Lost But Never Alone' transports the viewer to a psychedelic past that insights nostalgia, with a mixture of archival clips and modern moments that have been purposely made to look aged. The visual journey comes as a collaboration with Safdie, cementing the partnership between these creatives as a staple in the New York art scene.
Oneohtrix Point Never expressed that the song represents a hybrid, with it being "1980s synth-pop, but on the Gothier side" – combining these was "alchemically interesting." It is evident in how the video combines nostalgic and psychedelic imagery to create these colorful haunting visuals. The 80s vibe gives this video an international appeal as it is instantly recognizable and relatable.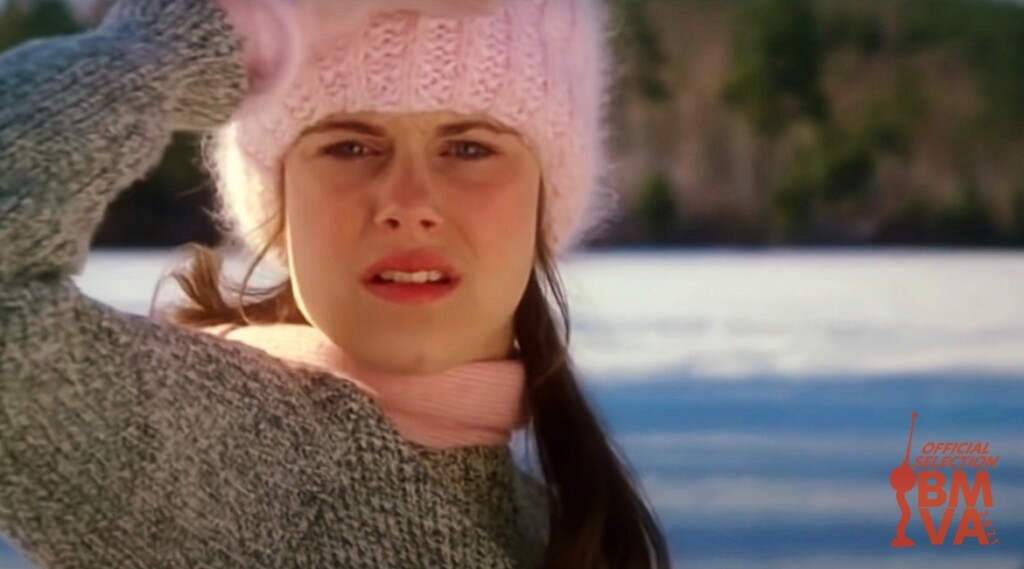 The directors of the music video, Safdie, are two brothers critically acclaimed in the film industry for their work. The duo is best known for their films 'Good Time' and 'Uncut Gems' – Oneohtrix Point Never did the scoring for both these films. The artists have also worked together on Oneohtrix Point Never's 2017 music video 'The Pure and the Damned'. The music video is experimental and takes risks with its editing – even though it constantly references the past, it feels fresh. Its distinct style is key in why it earned a nomination for the Berlin Music Video Awards.
Oneohtrix Point Never released and worked on the album (titled 'Magic Oneohtrix Point Never') during the lockdown in America. The limitations did not stop him from working with various talented artists. For the track 'No Nightmares', The Weekend was an executive producer and also lent his vocals. The album had numerous critically loved artists on it – Caroline Polachek, Nolanberollin, and Arca. Philip Sherburne stated that the album was a "ridiculously opulent palette."
'Lost But Never Alone' has been nominated for the 9th edition of the BMVAs, which will take place in late June. Berlin Music Video Awards was born in 2013, establishing a platform to celebrate the creative minds in the European art, music, and film scene. It rewards and celebrates creatives that break boundaries in the industry, which is what Oneohtrix Point Never did with their video.
Oneohtrix Point Never – Lost But Never Alone via Youtube
Author: Ellis Kerwood | Editor: Petra Molnárová