We are glad to introduce you to Paul Cless! Singer, writer, musician, dancer, performer and a complete artist. He has been previously nominated 3 times in the BMVAs.
Paul will be hosting the last day of this year Berlin Music Video Awards!
About Paul
Paul grew up in Düsseldorf, Germany, and carries on a family tradition of musicians, writers and performers, that has been spanning over three generations. In addition to vocal training, he studied various martial arts and dance styles as a teenager. He also sharpened his songwriting skills and became a self-taught multi-instrumentalist.
In 2005, Paul teamed up with mc Brixx and released his first single 'Suavemente'. The worldwide club and chart hit sold over 300,000 copies in France alone, and moreover enabled Paul to perform, as a supporting artist, for Destiny's Child, Shakira, Akon and the Sugababes.
Since then, supported and managed by his mentor – internationally acclaimed coach, choreographer and creative director, Marvin A. Smith. Paul Cless has laid down his work all over the globe and collaborated with countless top-notch producers, writers and artists.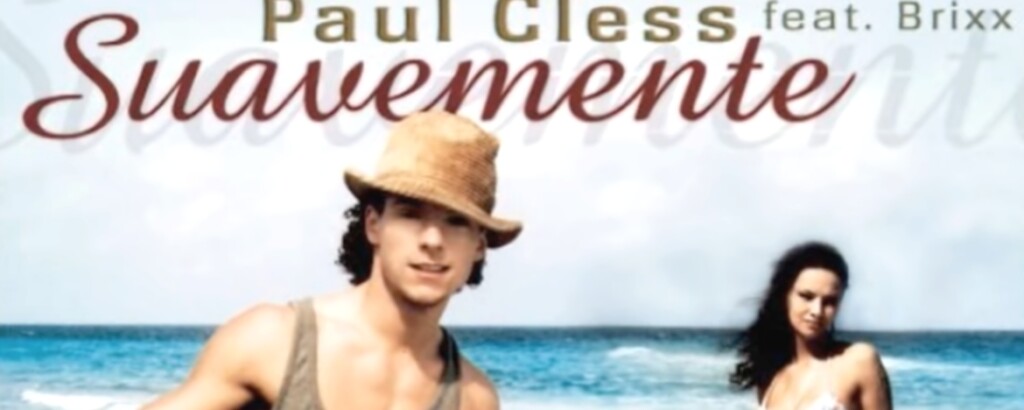 Paul's 2010 independent EP 'Wake Up Call' was considered "incomparable" by online music provider, Dooload. SWR Radio remarked that he's got "international superstar potential".
For the last few years, Paul has been focusing on live shows and has played at some of the country's hottest venues. Various artists and projects have featured Paul's voice and lyrics. For example, German techno legend Da Hool, US-Billboard conquering EDM newcomer Rockster, as well as German Rapper Mateo of multi-platinum awarded Culcha Candela.
Most recently though, Paul has been back in the studio for his new solo sound. So stay tuned and be ready when it hits!
We can't wait to welcome Paul on our stage! Hope to see you at the Berlin Music Video Awards as well!